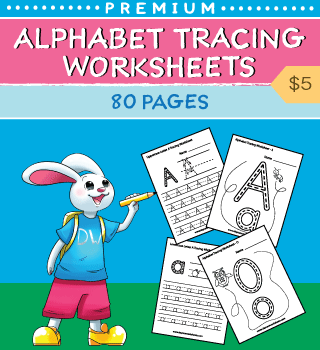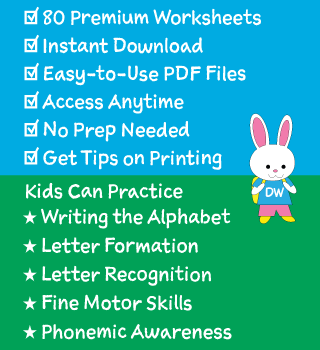 Tracing the Alphabet from A to Z
Our Premium Alphabet Tracing Worksheets Collection is comprised of 80 worksheets made into one easy to use PDF file. Kids can practice writing all the uppercase and lowercase letters of the alphabet in this series of alphabet tracing worksheets. The worksheets can help kids improve their letter recognition, letter formation, and fine motor skills. They can also be used to help develop phonemic awareness.
Here is What Teachers and Parents Have Said About Our Worksheets
"Great for fine motor skills, letter identification, letter-sound correspondence and much more, thanks for the variety of activities with each letter!" ~ Lynice Dorgan
"Just what I needed!" ~ Kinder Corral
"Excellent set of worksheets more than I could have hoped for." ~ Pearl S.
"Great resource!" ~ Judi V.
"Perfect, simple cute. clean lines to trace. fun" ~ Stephanie T.
"Great packet with nice variety!" ~ Maria M.
"LOVE!!" ~ Ashlee M.
"Great to use as you introduce letters!" ~ Cindy
You Might Also Like: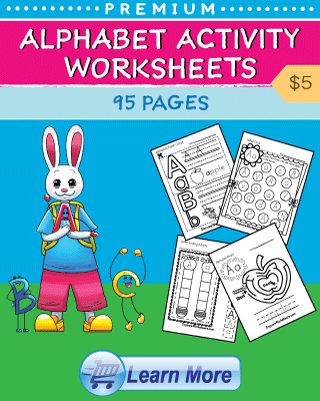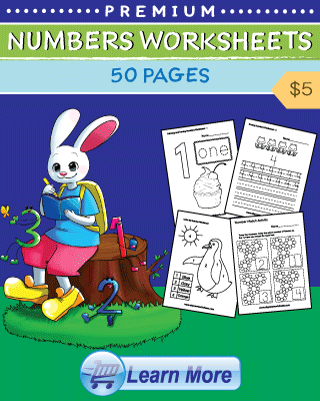 We Accept PayPal, Credit Cards, and Debit Cards
We use PayPal and Gumroad to process payments online. Gumroad is the brainchild of one of the first Pinterest designers. Gumroad supports all major credit cards (and some debit cards). That includes Visa, MasterCard, American Express, Discover, JCB, and Diners Club cards. You also have the ability to pay using your PayPal account.
Problem? You Can Contact Us Directly by Phone
If you ever have an issue with your purchase you can contact us directly by email or by phone. Our telephone support line is (215)-764-6399.